Always in touch. For us, this means always connected and always engaged – with all the touchpoints in a business.
Altonexus provide Consultation services, CRM Migration and Integration along with CRM Implementation and Analytics. Our team loves to assist businesses to take our organization to the next level
07.
This plan contains all necessary tools needed for a CRM system for a non..
08.
During implementation, a Salesforce partner will analyse your current...
More than 100+ years of cumulative team experience delivering A-class solutions and services.
On-premise and cloud expertise. We deliver implementation, training, managed services and continued support
Dedicated Customer Success Team. The name says it all.
Each project has an Onshore Customer Success Team (CST), close to your business, employees and customers.

Knowledge sharing is the key to our success stories. Our understanding, learning and sharing knowledge about the new emerging technologies is our core competency.
Our attentive Customer Success Team leverages our wide range of experience supported by our continuous learning to create win-win stories.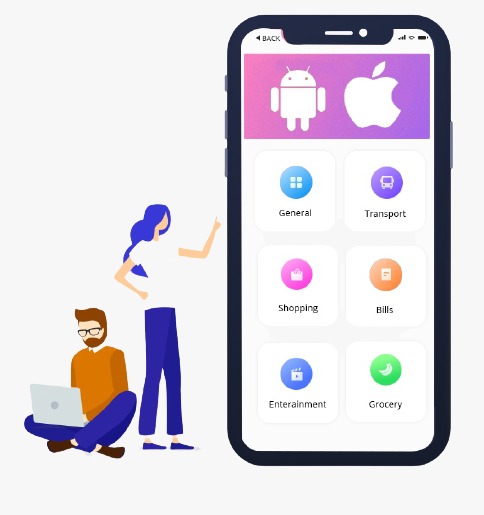 Our passion for helping our clients' businesses flourish – better engaged and always connected with their multiple stakeholders and processes – helps them become better-performing organizations to countdown" between 50 clients and 9 glorious year